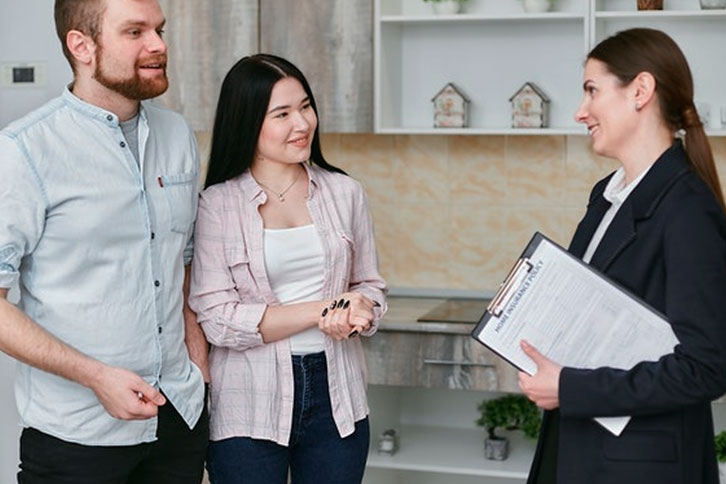 It isn't something most people think about until it happens out of nowhere; BAM! A rock hits your windshield, and suddenly you're left with a glaring crack or pierce in your once-clean windshield. Here at Speers Auto Glass, we can help you; by providing windshield repair for as low as $40 and having most of the stock auto glass, we can save you from any sudden windshield emergency.
What to do about sudden damage?
Past the addition of a new annoying dent or scratch, many people would look past it if it wasn't in their direct field of vision, possibly on the passenger's side or off in a corner. This is a reckless mistake because while it doesn't directly impede your vision once the windshield is compromised for the first time, it's more likely to sustain worse damage in the future, and that will comprise not only the windshield functionality but also the structure of your car.
One other reason to get it taken care of quickly is that the damage could be so minimal that a repair could barely cost you anything. If you keep waiting, then as the injuries increase, the price will follow.
What can my auto insurance do?
This type of damage is covered under comprehensive coverage plans, with a small deductible payment from you. If you have the right coverage, you may not have to pay a deductible. It's a good idea to know this information for sure; consider calling your insurance agent or checking your declaration page to ensure you know where you stand with your coverage.
Depending on your damage, you should file for a windshield replacement insurance claim. The more damage you have, the more worthwhile it will be. If it's more likely, you will need a complete replacement instead of a tiny repair. If you don't need support from your insurance company, it could make sense to avoid filing a claim to avoid the time and effort of filing it. Also, this keeps your claims record much cleaner.
What could be covered?
Damage can happen in many situations; some are much more likely covered than others. If it is something entirely out of your control, like a rock smacking against it while driving, then coverage is much more likely to be covered than damage from a negligent act.
Pitting is more likely covered than not. Pitting is the natural wear and tear as time goes by. Small debris like sand and dust don't seem like they'll do much, but going at high speeds increases their little damage, and over the years, it builds up, creating small craters and dents that can compromise your vision by distorting the light coming through the glass. Chips are also covered in most comprehensive plans, and some insurers may even waive the deductible fee if you are repairing for a preventative measure against cracking.
Would a claim affect my insurance rates?
Typically a windshield replacement won't have any impact on your insurance rates. But claims are iffier. It can heavily depend on who you are with and their stance. Usually, if you have multiple past claims, a new one could affect your standing. The more claims you have within a more petite time frame, the more your insurance rates will be affected. Having a small share once every 4-6 years is wonderful and won't do much, but multiple claims during a year will increase the chances. So depending on your current standing, record, and the severity of the damage, you might choose to avoid filing a claim to keep your claims record clean.
Thinking you might need a repair?
Don't worry about the price. Here at Speers Auto Glass, we have reasonable prices for both repair and replacement. With repairs starting at just $40, paying full or a deductible has never been so easy on your wallet! Our professional team provides fast, same-day service and will work directly with your insurance company, so you never have to worry about sudden windshield damage again.